Breast Augmentation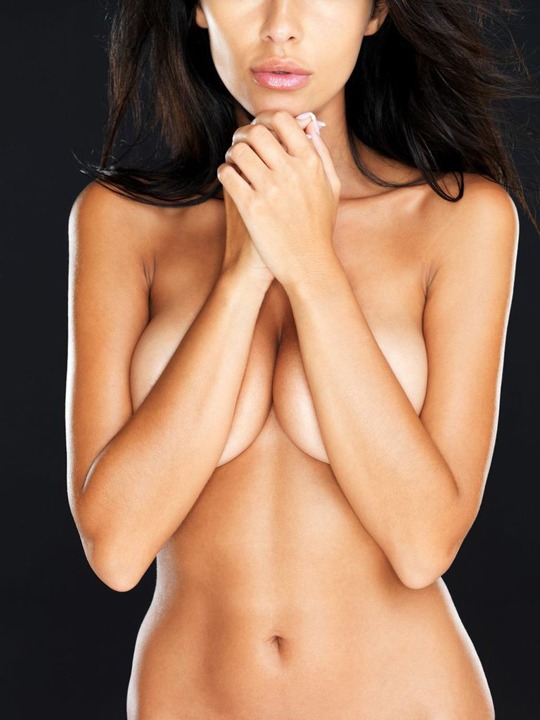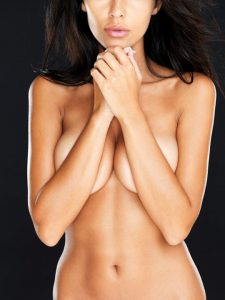 Breast augmentation cosmetic procedure involves surgically enhancing the shape and size of a female's breasts. This is usually done by placing implants within each breast. Breast augmentation is clinically also called augmentation mammoplasty. It is usually performed as a cosmetic procedure for restoring balance and adding volume to asymmetrical and disproportionately small breasts respectively. However, they also help in creating a voluptuous figure.
Breast enhancement procedure has the highest level of satisfaction in cosmetic medicine even though their risks have been the time and again highlighted in media. plastic surgeon Dr. David Kim provides breast augmentation surgery to patients in Beverly Hills, Los Angeles, CA, and surrounding locations.
Purpose of Enlarging Breasts
The main purpose of enlarging breasts for most women is simple. However, for some the reason can be quite complicated. They probably want to consider breast enlargement cosmetic surgery for a number of reasons. It can be both personal and otherwise. Few typical reasons for undergoing breast enlargement surgery includes:
To make the breasts more proportionate to the body
To improve symmetry between differently shaped and sized breasts
To feel more attractive and feminine
To restore lost volume in breasts after breastfeeding, weight loss, or pregnancy
Correcting any congenital deformity
Boosting confidence by improving body image
Adding volume to breasts that remain underdeveloped due to macromastia
Options of Breast Implants
You need to decide upon the type of implants you want when planning your breast augmentation plastic surgery. You should also decide where you want the incisions to be located and how you want the implants to be placed. Your plastic surgeon will make recommendations. However, the final decision rests with you.
It is important that you ask as many questions as you want to truly understand all your options. There are two type of breast implants – saline and silicone gel.
Shape of the Breast Implant
There are two general shapes of breast implants – round and teardrop. There are several factors determining the type of breast implants that best suit your particular case:
Body type
Amount of breast tissue
Location of the implant
Location of the incision
Texture of Breast Implants
There are two types of breast implant textures – smooth and textured. Smooth breast implants tend to last longer and cost less. They are also less likely to cause rippling. Textured breast implants are created to prevent the implant from moving within the breast pocket. The surgeon will make them slightly round so that it adheres to the surrounding tissue.
Surgical Options for Breast Augmentation
Options for breast implants are not limited to the shape and type. End results are affected by the location of the implants and where they are placed by the surgeon. The two surgical options for breast implant placement are:
Subglandular Placement
Submuscular Placement
Incision Sites for Breast Augmentation
Breast augmentation results are affected by the location and type of incisions made. These are a few types of incisions:
Transaxillary Incision
Areolar Incision
Inframammary Incision
Transumbilical Incision (TUBA)
Transabdominal Incision (TABA)
Cosmetic surgeon Dr. David Kim receives patients from Beverly Hills, Los Angeles, CA, and nearby areas for breast implant surgery and various other procedures for the body, breast, and face.
Schedule a Consultation with Beverly Hills California Plastic Surgeon Dr. Kim
For more information on the surgical and non-surgical procedures and treatments by Cosmetic Plastic Surgeons Dr. David Kim and Dr. Eugene Kim. Click here to contact us today.
Also visit beverlyhillsplasticsurgery.com
Serving Beverly Hills, Los Angeles, West Hollywood, Orange County, Southern California and surrounding areas.