Breast Lift Surgery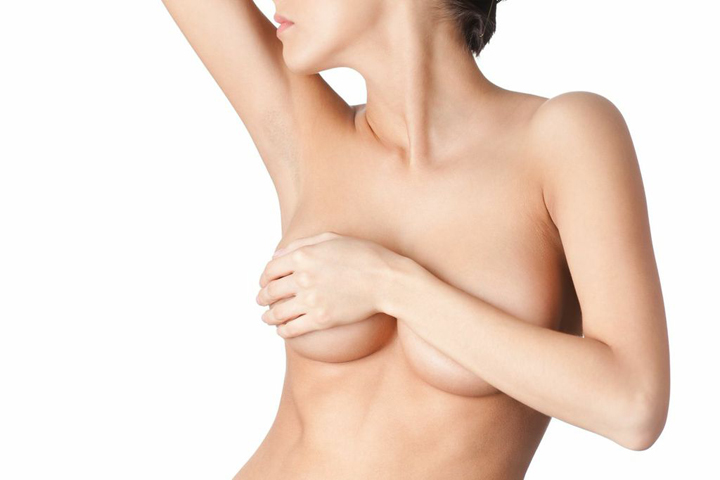 You may wonder about breast lift surgery if your breasts don't have the same level of elasticity and volume. Women generally seek the procedure after losing significant weight, aging, or pregnancy since these factors can result in sagging breasts.
There are a number of benefits of mastopexy related to a woman's quality of life and appearance. During the pre-treatment consultation your doctor will determine whether you are a suitable candidate or not for the procedure. plastic surgeon Dr. David Kim provides breast lift to patients in Beverly Hills, Los Angeles, CA, and surrounding communities.
Suitable Candidates
Women in good health with drooping breasts make ideal candidates for breast lift plastic surgery. However, it is important that you have reasonable expectations from the procedure. The surgery can be performed on breasts of any size. However, women that have smaller breasts tend to enjoy greater benefits.
Mastopexy candidates should have the following characteristics:
Above the age of 18
Considering solutions for drooping breasts, including breasts with less volume and stretched skin
Be emotionally stable and physically healthy
Not be breastfeeding or pregnant
Not planning on becoming pregnant
Be of stable weight without thinking of major weight loss
Breast Lift Surgery after Pregnancy and Weight Loss
Breastfeeding and pregnancy are common causes of drooping breasts. Hence, many women consider the surgery after childbirth. Significant weight loss gives you renewed confidence and a new lease on life.
However, excess weight tends to stretch the skin which may leave you with drooping breasts. Breast lift procedure can help you restore the shape and firmness of your breasts once you have achieved your ideal weight goal.
Upper Age Limit for Breast Lift
Breast lift cosmetic surgery procedure doesn't require an upper age limit. You should be in good health for qualifying for the procedure. You should also have a good tolerance for anesthesia. The surgeon may carry out extensive testing if you are a senior to determine whether you are a suitable candidate for the procedure.
Breast Lift Surgery in Younger Women
Younger women that have finished growing make excellent candidates for the procedure. Breast lift surgery can benefit women that have recently lost a significant amount of weight or are too embarrassed with the way their breasts appear. However, younger women need to be aware that they may require another procedure after childbirth and breastfeeding.
Enhancing Tubular Breasts
Tubular breasts are the result of having constricted connective tissues at the base of the breasts. Your surgeon can give you rounder breasts by releasing the tissues during mastopexy.
Can Breast Lift Procedure Help Bring Breasts Closer?
Breast lift surgery cannot be used for correcting breasts that are spaced too far apart. This is often because of the natural size of the breast bone. However, if you are troubled by a diminished cleavage because of sagging breasts, a breast lift procedure can be useful in enhancing your appearance. Cosmetic surgeon Dr. David Kim receives patients from Beverly Hills, Los Angeles, CA, and nearby areas for breast lift.
Schedule a Consultation with Beverly Hills California Plastic Surgeon Dr. Kim
For more information on the surgical and non-surgical procedures and treatments by Cosmetic Plastic Surgeons Dr. David Kim and Dr. Eugene Kim. Click here to contact us today.
Also visit beverlyhillsplasticsurgery.com
Serving Beverly Hills, Los Angeles, West Hollywood, Orange County, Southern California and surrounding areas.