Breast Augmentation Surgery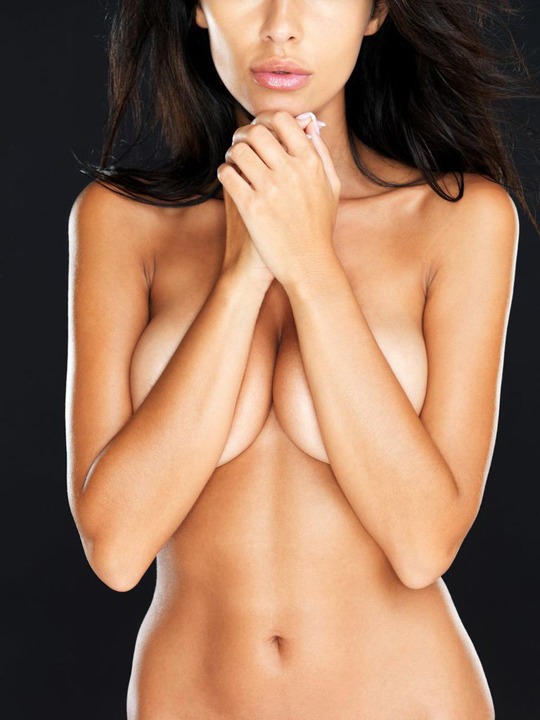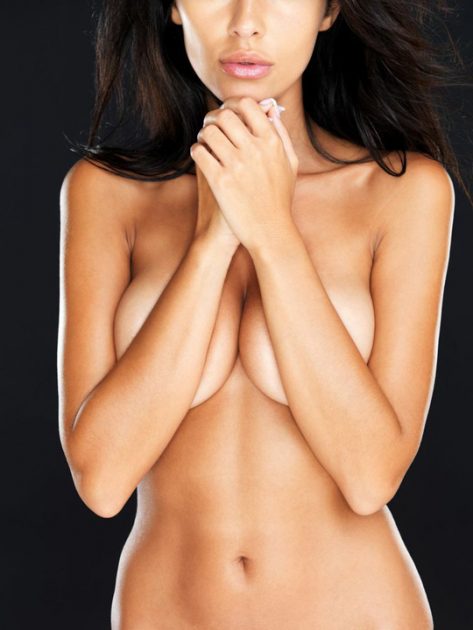 Many men and women today seek breast augmentation cosmetic surgery for the purpose of enhancing their breast appearance. The surgery can allow for creating more appealing and voluptuous breasts by increasing their size. The procedure can also help in making the breasts appear fuller or developing more symmetrical breasts.
Women may also seek breast enhancement procedure after a mastectomy for restoring their breast appearance and self-confidence. Experienced breast surgeons will assess your candidacy for breast enhancement surgery cautiously. They will offer your detailed information to help you make an educated decision.
plastic surgeon Dr. David Kim provides breast implants surgery to patients in Beverly Hills, Los Angeles, CA, and surrounding locations.
Reasons for Choosing Breast Augmentation
The surgeon during initial consultation will try and understand your reasons for seeking breast enhancement surgery. Only the patient can truly describe their reasons for seeking a breast augmentation procedure. It is important that you are comfortable in discussing the various facets of your breasts that you find unappealing with your surgeon frankly.
Generally, women consider breast augmentation plastic surgery procedure for the following reasons:
Restoring volume in the breast area after weight loss or pregnancy
Attaining a more appealing and curvaceous body shape
Creating symmetrical breast appearance
Enhancing breast size in a proportionate manner
Correcting birth defects
Increasing breast size for addressing micromastia
Improving a woman's confidence and body image
Reconstructing breasts after mastectomy
Suitable breast augmentation candidates should have realistic expectations, clear aesthetic goals and positive mindset in order to obtain the most satisfactory results from their surgery.
Medical Requirements for Breast Augmentation Surgery
It is important to understand that breast augmentation procedure is highly invasive. This makes it necessary for patients to be in good health. Your surgeon will evaluate all your health records. They will also assess your current anatomy, including skin elasticity and breast structure. Specialized mammograms may be ordered if needed.
All relevant information should be revealed by the patient regarding their current medical condition. This is for your own safety since it will enable the surgeon to make required alterations to the procedure. It's necessary that the patient have stable and moderate body weight. They should not suffer from any infections and pre-cancerous or cancerous tissues in the breast region. You should also not be nursing or pregnant.
Lifestyle Changes Required
You would be asked to stop smoking for a certain period if you are a smoker. You would also be asked for a list of all medications (prescription and otherwise). The surgeon may change the schedule of your prescription drugs after discussing it with the prescribing physician.
It is vital that you remain appropriately hydrated before your breast augmentation surgery. You should be on a balanced diet with plenty of lean proteins to quicken the recovery process.
Breast Augmentation Surgery Age Requirements
Candidates need to be above the age of 21 years as per the FDA to be eligible for receiving silicone breast implants. In case of saline implants, the minimum age requirement has been reduced to 18 years. Cosmetic surgeon Dr. David Kim receives patients from Beverly Hills, Los Angeles, CA, and nearby areas for breast implants surgery.
Schedule a Consultation with Beverly Hills California Plastic Surgeon Dr. Kim
For more information on the surgical and non-surgical procedures and treatments by Cosmetic Plastic Surgeons Dr. David Kim and Dr. Eugene Kim. Click here to contact us today.
Also visit beverlyhillsplasticsurgery.com
Serving Beverly Hills, Los Angeles, West Hollywood, Orange County, Southern California and surrounding areas.