Breast Reduction Surgery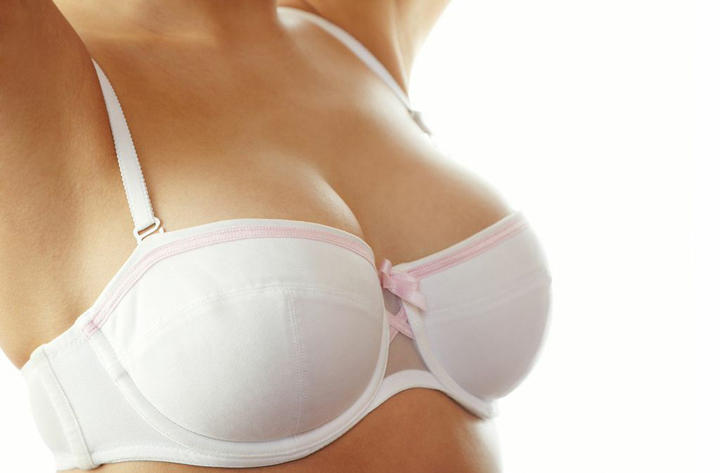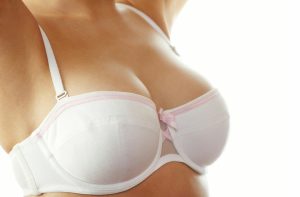 Cost is an essential factor in any elective cosmetic surgery procedure, including breast reduction surgery. You may need to bear the complete costs as an out-of-pocket expense, which makes it critical for you to know how much you would be required to pay. Discuss your budget and goals candidly with the plastic surgeon during the initial consultation. This will allow them to recommend the best surgical option.
Insurance providers may cover the cost of breast reduction procedure in some cases. You should discuss your eligibility for insurance coverage with the surgeon. plastic surgeon Dr. David Kim provides breast reduction surgery to patients in Beverly Hills, Los Angeles, CA, and surrounding locations.
Cost Factors in Breast Reduction Procedure
There are several factors which may affect the cost of a breast reduction procedure. This includes:
Hospital fee
Anesthesia
Surgeon fee
Medications
Post-surgical bra and breast compress
Testing
Miscellaneous costs
Generally, breast reduction plastic surgery is performed as an outpatient procedure. You may need to pay more if you are required to spend the night in hospital. Other factors that determine the cost of procedure include:
Practice location has a significant impact on the estimated costs since real estate and overhead expenses are higher in urban areas. This is in comparison with rural towns.
Experience and qualifications of the surgeon will impact the overall cost
Additional procedures, like liposuction may increase the overall price tag
Technique used for the surgery has an impact on the overall cost
Cost Components to Consider
Surgeon's fee is an essential aspect of the breast reduction procedure cost. Experience, skills, and experience of the surgeon performing the procedure determine the overall monetary amount. Generally, the procedure is performed under general anesthesia. You should include the anesthetic team's cost as well.
Surgical venue is another vital cost component. Breast reduction procedure costs more in case of large breasts. This is because the surgeon will need to work harder in removing surplus tissue and relocating or reshaping the areola and nipple.
Eligibility for Insurance Coverage
Excessively large breasts or asymptomatic macromastia is a recognized medical condition that requires therapeutic management. Breast reduction surgery in certain cases become necessary because of pain in the shoulders, back and neck. It may cause other symptoms that compromise a patient's quality of life.
Insurance will cover the procedure when you require it for medical reasons. However, they may not offer coverage when you want it performed for purely cosmetic reasons.
Insurance Coverage Requirements
Patients should review the medical insurance policy carefully if they are considering a breast reduction surgery. Reduction mammaplasty is covered in various cases. You would require a letter from the plastic surgeon listing all health symptoms, physical findings, and estimated reduction in the weight of breasts to get insurance coverage.
Patients need to note that an insurance provider is not obliged to pay for the surgery without advance authorization. Cosmetic surgeon Dr. David Kim receives patients from Beverly Hills, Los Angeles, CA, and nearby areas for breast reduction surgery.
Schedule a Consultation with Beverly Hills California Plastic Surgeon Dr. Kim
For more information on the surgical and non-surgical procedures and treatments by Cosmetic Plastic Surgeons Dr. David Kim and Dr. Eugene Kim. Click here to contact us today.
Also visit beverlyhillsplasticsurgery.com
Serving Beverly Hills, Los Angeles, West Hollywood, Orange County, Southern California and surrounding areas.