Otoplasty Ear Surgery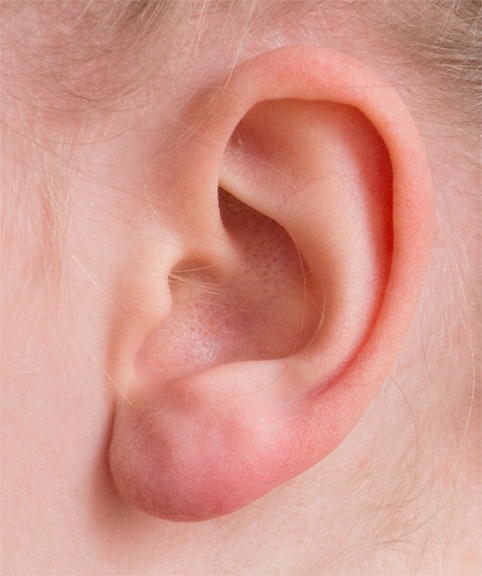 Otoplasty or ear pinning surgery is a proven and effective plastic surgery procedure designed for correcting the appearance of ears. It provides permanent results. The surgeon, during the pre-op consultation will explain all aspects of the procedure, including the estimated costs. You should feel free to have all your concerns regarding costs and other aspects cleared during the initial consultation.
Dedicated surgeons will ensure that patients are educated about otoplasty, including its overall costs. This is important to make a well-considered decision. plastic surgeon Dr. David Kim provides otoplasty ear reshaping surgery to patients in Beverly Hills, Los Angeles, CA, and surrounding communities.
Otoplasty Cost vs. Benefits
Poorly shaped ears in both adults and children can become a source of constant embarrassment and frustration. Children may lack confidence and feel shy in the company of others. Adults may lack self-esteem and confidence because of awkwardly shaped ears. Otoplasty surgery can permanently and effectively resolve a wide array of problem.
Otoplasty procedures tend to cost significant amount of money including pre- and post-operative costs. However, the benefits far outweigh the costs and last almost forever. This is why surgeons always encourage ideal candidates to go for the procedure if they want to improve their facial appearance and attain a superior quality of life.
These are a few benefits of getting ear reshaping cosmetic surgery:
Corrects ear imperfections
Kids can avoid being teased by peers
Enhances self-esteem and confidence
Natural looking results
Improves psychological and emotional conditions
You can choose the end results
Otoplasty Cost Factors to Consider
Ear surgery costs can differ greatly between two patients getting the procedure at the same practice or between two different practices. These are a few major cost factors:
Practice Location
Costs of ear reshaping surgery could be slightly higher if the practice is located in a prime urban center or any big city along the coasts. This is in comparison with the cost of surgery when performed in an interior region or a smaller town. This occurs because the cost-of-living index varies from one place to the next.
Fee of the Surgeon
Plastic surgeons charge fees based on their reputation and credentials. Generally, a higher fee is demanded by surgeons that are since they tend to have an outstanding track record of providing successful results. Generally, less trained or newer surgeons charge a lower fee.
Extent of Surgery
Generally, simple ear pinning surgery cost less as compared to lengthy and complex procedures involving congenital deformities or correction of the ears. The overall price of the procedure may increase significantly if ear reconstruction is required after a severe injury. In some cases, the ear reshaping surgery may be performed in conjunction with another facial procedure, which will increase the overall financial ramifications but could be smart because perhaps a discount could be offered for signing up for another surgery. This is often the case in business transactions.
Financing and Insurance Options
Sometimes, health insurance carriers cover congenital deformities of the ear. Patients, in other cases, can choose from a wide array of financing options that will allow them to pay for the surgical procedure in affordable installments. Cosmetic surgeon Dr. David Kim receives patients from Beverly Hills, Los Angeles, CA, and nearby areas for otoplasty.
Schedule a Consultation with Beverly Hills California Plastic Surgeon Dr. Kim
For more information on the surgical and non-surgical procedures and treatments by Cosmetic Plastic Surgeons Dr. David Kim and Dr. Eugene Kim. Click here to contact us today.
Also visit beverlyhillsplasticsurgery.com
Serving Beverly Hills, Los Angeles, West Hollywood, Orange County, Southern California and surrounding areas.