Best Breast Augmentation Surgeon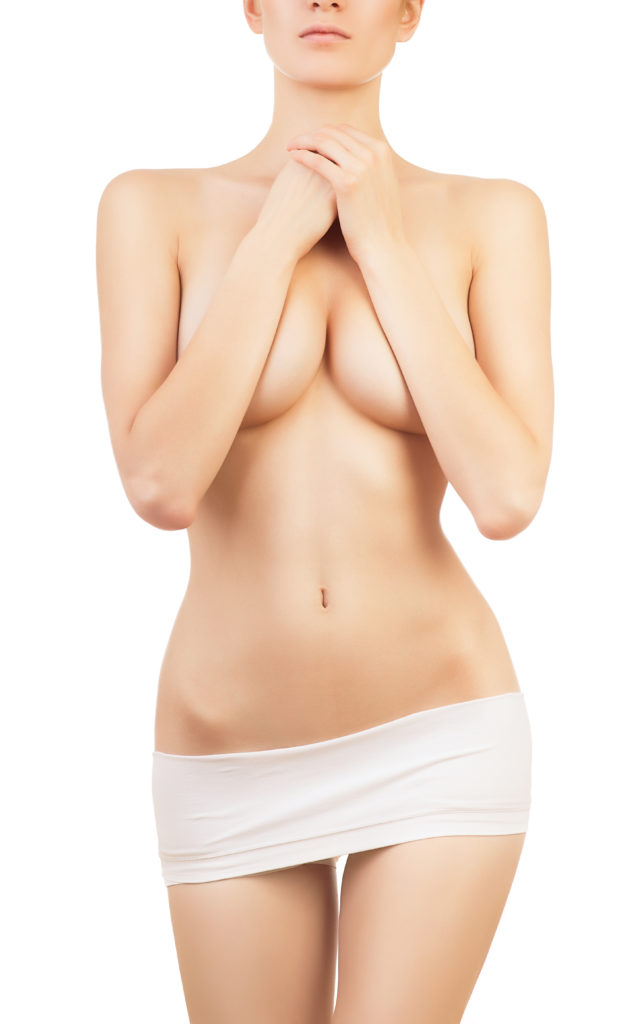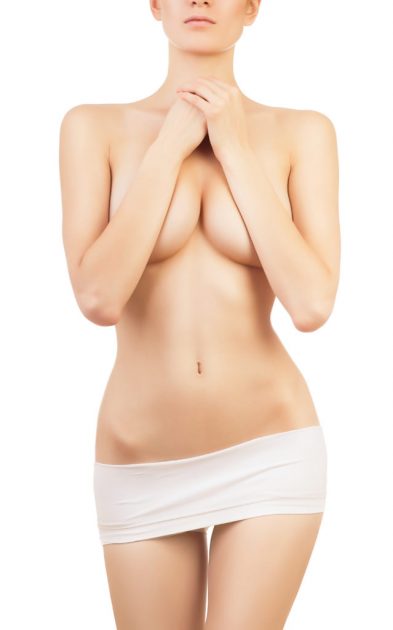 It is a significant decision to undergo breast enhancement plastic surgery. You will have to live with the results for a long time even though you can undergo a rectification surgery if you are not happy with the results. This is why it is important to identify a skilled and accomplished plastic surgeon for the procedure.
Breast enhancement procedures can go a long way in helping women accomplish greater self-esteem and personal confidence. The chances of poor results in the hands of an inexperienced plastic surgeon are higher. This can result in additional expenses and disappointment for the patient.
It's best to consider this major procedure as an investment in yourself, and choose a surgeon with outstanding professional credentials and a proven track record. plastic surgeon Dr. David Kim provides breast implants surgery to patients in Beverly Hills, Los Angeles, CA, and surrounding communities.
Select an ABPS Certified Plastic Surgeon
It's vital for patients to make sure the cosmetic surgeon they choose has been certified by ABPS or the American Board of Plastic Surgery. Most patients believe that the state board is a reliable way of finding qualified surgeons for undertaking the procedure. However, it's crucial to note that the state government doesn't require a plastic surgeon to be trained in the procedure they advertise to patients.
This is why it's fundamental for women to choose an ABPS plastic surgeon. A surgeon needs to complete a specific number of years in training after medical school to attain this renowned certification. They also need to complete a minimum of two years in plastic surgery residency training.
Comfort Level and Personal Rapport
The patient must pay close attention to the way the plastic surgeon and their staff behave. You need to understand that every plastic surgery procedure is rife with inherent risks. This can become an obstruction in your journey to achieve the desired results. You should feel entirely at ease with your surgeon and the team. This is why it's crucial to choose a breast augmentation surgeon that you trust implicitly and feel completely comfortable with.
Seeking Personalized Treatment
You should choose a surgeon that is willing to invest the time required to understand your aesthetic needs, aspirations, and goals. The surgeon should also create a customized breast enhancement cosmetic surgery plan that is according to the unique requirements of the patient.
The location of incisions, choice of implant type, and placement of implants can be adjusted as per the unique personal needs of the patient. Hence, highly satisfactory results can be created if the surgeon is committed to creating a personalized plan.
Keeping a Minimalist Approach
It's paramount that the surgeon is dedicated to adopting a minimally invasive approach to breast enhancement. The goal of the surgeon should be to keep the incisions discreet and small. This will help in making the procedure less painful while ensuring a safer and faster recovery.
The surgeon should maintain a minimalist approach by combining the breast augmentation surgery with noninvasive procedures. Cosmetic surgeon Dr. David Kim receives patients from Beverly Hills, Los Angeles, CA, and nearby areas for breast implants surgery.
Schedule a Consultation with Beverly Hills California Plastic Surgeon Dr. Kim
For more information on the surgical and non-surgical procedures and treatments by Cosmetic Plastic Surgeons Dr. David Kim and Dr. Eugene Kim. Click here to contact us today.
Also visit beverlyhillsplasticsurgery.com
Serving Beverly Hills, Los Angeles, West Hollywood, Orange County, Southern California and surrounding areas.