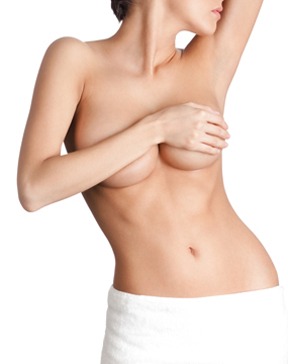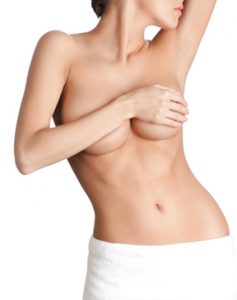 Breast lift surgery is a major procedure that should only be performed by an experienced and fully trained surgeon. During the initial consultation, your cosmetic surgeon will guide you through the preparatory steps, which will allow you to attain the results you want in a safe manner.
You should preferably start preparing for the breast surgery from the moment you decide to go ahead with it. plastic surgeon Dr. David Kim provides breast lift surgery to patients in Beverly Hills, Los Angeles, CA, and surrounding communities.
Get Educated About the Surgery
You should attain information about the procedure before you go in for the first consultation with your surgeon regarding the breast lift procedure. You should also obtain as much information as you can about the plastic surgeon. Start with the surgeon's professional credentials and description.
Visit RealSelf and other discussion forums to learn more about experiences of former patients that had the same surgery performed. You should also learn about views of other cosmetic surgeons regarding the breast lift procedure. It is best to go to the initial consultation with a list of all concerns and questions that you may have.
Your consultation after this kind of preparation will be more productive. You will also be able to make better decisions.
Regular Exercise and Balanced Diet
Breast lift surgery is an invasive cosmetic procedure. Your body requires the resilience to undergo general anesthesia and surgery. Your safety profile improves for the surgery when you are physically fit and mentally healthy. You will experience a faster and easier recovery at the same time too.
You should avoid excessive eating and focus on getting balanced daily nutrition. You should also increase the amount of lean protein you include in your diet. Continue focusing on regular exercises to make your body as active and flexible as possible.
You need to ensure that you don't have any plans for major weight loss or pregnancy in the near future. This will allow you to enjoy results from the breast lift plastic surgery procedure for as much time as reasonably possible.
Before the Procedure
Avoid using anti-inflammatory medications, blood thinners, and herbal supplements for several weeks before the surgery

Adjust the schedule of prescription medications according to surgeon's recommendation after consulting with the prescribing physician

Make sure you complete your mammograms

Quit smoking for a few weeks before the surgery
Avoid eating or drinking anything for a minimum of 8 hours on the night preceding the surgery. You should rest well for a successful procedure. You should also wear loose-fitting clothes when you visit the surgical facility next morning.
Day of the Procedure
Typically, breast lift cosmetic surgery is performed as an outpatient procedure. You should arrange for transportation in advance. Your surgeon will keep you sedated throughout the procedure. This medication will not allow you to drive.
Ask someone to be with you for the first 24 to 48 hours following the surgery. Cosmetic surgeon Dr. David Kim receives patients from Beverly Hills, Los Angeles, CA, and nearby areas for breast lift surgery.
Schedule a Consultation with Beverly Hills California Plastic Surgeon Dr. Kim
For more information on the surgical and non-surgical procedures and treatments by Cosmetic Plastic Surgeons Dr. David Kim and Dr. Eugene Kim. Click here to contact us today.
Also visit beverlyhillsplasticsurgery.com
Serving Beverly Hills, Los Angeles, West Hollywood, Orange County, Southern California and surrounding areas.