Mommy Makeover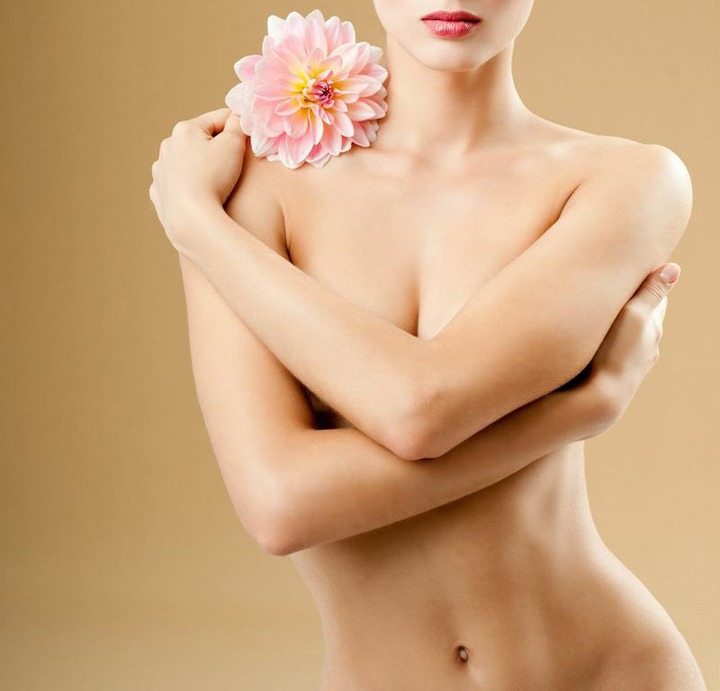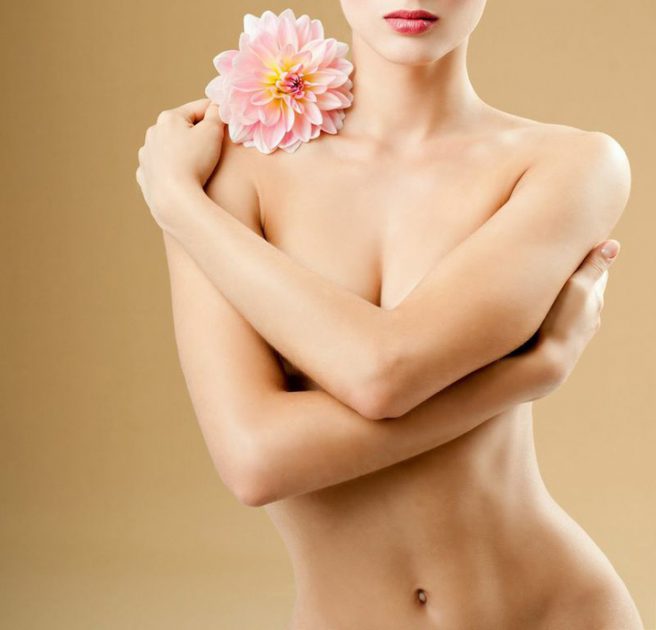 Having a child is a highly fulfilling experience for any woman. The birth of a child brings immense joy and pleasure, to not just the mother, but everyone around her. However, some women may feel self-conscious about the impact of pregnancy on their bodies.
Stretching of the skin on breasts, abdomen, and thighs among other areas during pregnancy can result in stretch marks, sagging, and isolated fat deposits. Many women undergo mommy makeover procedures for counteracting these changes. plastic surgeon Dr. David Kim provides mommy makeover surgery to patients in Beverly Hills, Los Angeles, CA, and surrounding communities.
What is a Mommy Makeover?
Mommy makeover refers to a combination of post-pregnancy cellulite removal, skin treatment and plastic surgery. The procedure is designed to improve the unwanted physical effects of pregnancy which cannot be reversed through exercise and diet alone. Mommy makeover is a highly personalized treatment. Your cosmetic surgeon will help you select the procedures that best suit your particular cosmetic goals, health, budget, and desired timelines.
It is important to understand that mommy makeover is not meant to be a weight loss procedure. Instead, it is designed to help you enjoy a younger and sleeker looking figure similar to what you had before pregnancy.
Suitable Candidates for Mommy Makeover
You are probably a good candidate for mommy makeover cosmetic surgery if you have lost your pregnancy weight, but are still unable to eliminate concerns regarding sagging skin and stubborn fat pockets. You should remember that mommy makeovers are not just for recent mothers. Some women can wait for several years before getting the procedure.
You may want to wait until your children are a little older if you feel that taking time off for cosmetic surgery is not an ideal choice right now. Mommy makeover is well-suited for women that undergo a C-section as well as those that give birth naturally.
Creating a Personalized Plan
During the initial consultation, you and your doctor can decide the kind and number of procedures you want to include in the mommy makeover. Breast feeding and pregnancy can cause several physical changes. There are some of the major plastic surgery procedures you can consider, such as:
Breast augmentation
Body Contouring
Breast reduction
Breast lift
Liposuction
Cellulite removal
Stretch mark reduction or removal
Doctors, in some cases, may recommend getting a skin rejuvenation treatment as a finishing touch to your procedure.
Mommy Makeover Timeline
Mommy makeovers can take place as a single procedure or multiple stages. Most doctors prefer performing all procedures together to minimize recovery in the long run. However, if you are undergoing an exceptionally large number of treatments, your surgeon may stagger them to avoid complications and to minimize discomfort.
However, you will be given the option to choose the areas that you want to treat first. For instance, you may want to undergo a tummy tuck procedure or a breast reduction surgery first. Order of treatment and determining an appropriate timeline is an important component of the initial consultation.
Cosmetic surgeon Dr. David Kim receives patients from Beverly Hills, Los Angeles, CA, and nearby areas for mommy makeover surgery.
Schedule a Consultation with Beverly Hills California Plastic Surgeon Dr. Kim
For more information on the surgical and non-surgical procedures and treatments by Cosmetic Plastic Surgeons Dr. David Kim and Dr. Eugene Kim. Click here to contact us today.
Also visit beverlyhillsplasticsurgery.com
Serving Beverly Hills, Los Angeles, West Hollywood, Orange County, Southern California and surrounding areas.