Lip Augmentation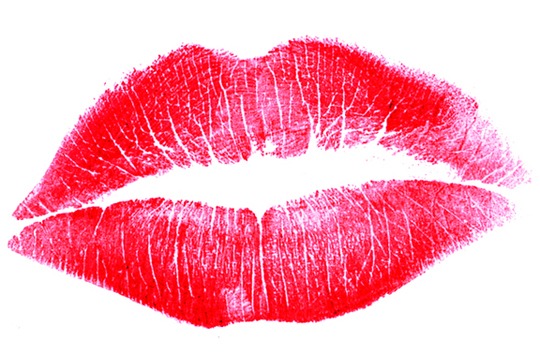 Lip augmentation is a relatively minor cosmetic procedure which can be performed using noninvasive as well as cosmetic surgery techniques. The procedure is elective in nature, which means that the procedure costs will need to be borne as out of pocket expenses. This makes it important for patients to carefully consider their options before making a judicious decision.
Your surgeon will discuss several facets of lip enhancement surgery during the pre-op consultation. They will discuss estimated costs as well. You should make an objective cost comparison in the context of the quality of care you will receive and your personal cosmetic goals in order to make a judicious decision.
plastic surgeon Dr. David Kim provides lip augmentation treatments to patients in Beverly Hills, Los Angeles, CA, and surrounding locations.
Lip Augmentation Cost Variations
Lip enhancement plastic surgery can be performed using implants and fat transfer. Other alternatives include using dermal fillers and laser therapy. Lip augmentation with implants would involve the cost of synthetic implants. Lip augmentation through fat transfer will involve the cost associated with liposuction and fat purification.
These two will also involve cost of surgical facility, anesthesia, and post-operative expenses. You can avoid these costs by getting dermal filler injections or laser lip enhancement. These involve little to no downtime. However, you should know that the results are not going to be as long-lasting as with surgical options.
This makes it important for patients to consider the cost of lip enhancement procedure judiciously along with permanence, longevity, and aesthetic benefits of the outcome. Such an evaluation can help you make an objective decision.
Cost Factors
Cost of lip enhancement procedure differs from one practice to the next. In certain cases, the costs may vary from one patient to the other as well, even when they get the procedure performed at the same practice. These are a few factors that affect the overall cost of treatment:
Practice Location
Urban center, coastal cities and prime locations usually have higher living costs. Cost of living is lower in smaller, interior, remotely located towns. Cost of various goods and services is affected by this, including the cost of lip augmentation procedure among others.
Plastic Surgeon Fee
Fee charged by your cosmetic surgeon plays an important role in the overall costs. This will generally differ as per the certifications, qualifications, and expertise of the plastic surgeon.
Anesthesia and Surgical Room Costs
Fat transfer or lip implant surgery needs to be performed at a private surgical suite, an ambulatory surgical center, or at the hospital. The benefits and costs associated with each option may vary and will be described in detail by your cosmetic surgeon.
The option you choose will have a significant impact on the overall cost of procedure. You would require an anesthesiologist or an anesthetic nurse for providing the anesthesia. Their fee will vary as per their experience and skills.
Financing Options
There are several competitive financing options that can be explored by patients. Medical care finance firms provide a way to pay for the procedure in an upfront manner. Cosmetic surgeon Dr. David Kim receives patients from Beverly Hills, Los Angeles, CA, and nearby areas for surgical and non-surgical lip augmentation enhancement procedures.
Schedule a Consultation with Beverly Hills California Plastic Surgeon Dr. Kim
For more information on the surgical and non-surgical procedures and treatments by Cosmetic Plastic Surgeons Dr. David Kim and Dr. Eugene Kim. Click here to contact us today.
Also visit beverlyhillsplasticsurgery.com
Serving Beverly Hills, Los Angeles, West Hollywood, Orange County, Southern California and surrounding areas.