Mommy Makeover Surgery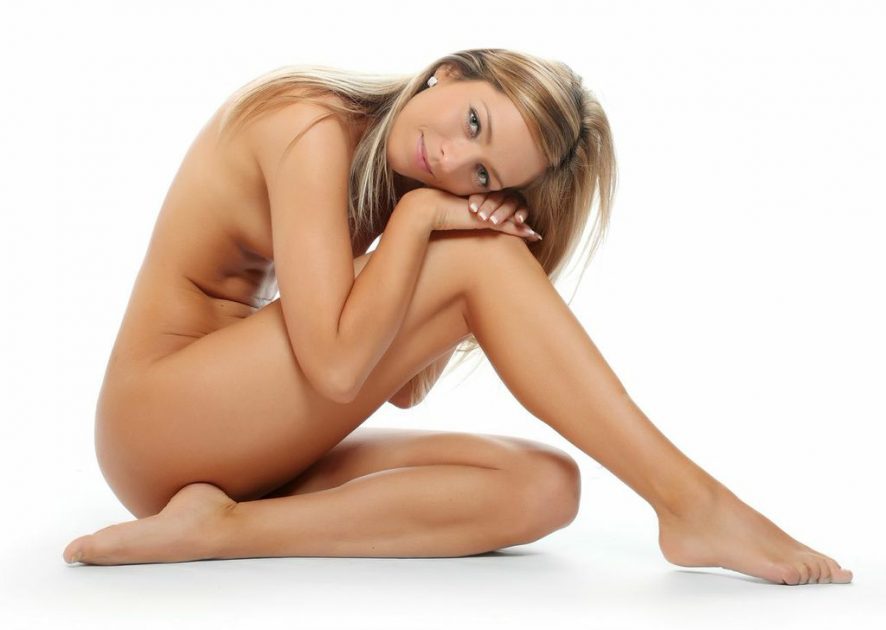 Many mothers want to get back to their pre-pregnancy body. Mommy makeover plans are designed to help women of all sizes, shapes, and ages to choose customized procedures for meeting their aesthetic goals. There are risks in mommy makeover as with any other plastic surgery.
It is important that patients increase the likelihood of obtaining best results and minimizing their risks by working closely with their surgeon. plastic surgeon Dr. David Kim provides mommy makeover surgery to patients in Beverly Hills, Los Angeles, CA, and surrounding locations.
Mommy Makeover: Risks in Breast Augmentation
These are a few complications to expect when you get a breast surgery, such as breast augmentation, lift, or reduction:
Infection
Bleeding
Poor healing
Scarring
These are rare complications and the risk can be minimized by following all surgeon's instructions carefully. Inability to breastfeed and nipple numbness is another of the breast-specific risks in this cosmetic surgery procedure. Your surgeon will discuss these during the initial consultation.
Mommy Makeover: Risks in Tummy Tuck
Complications in tummy tuck or abdominoplasty include infection, bleeding, scarring and poor healing. Skin numbness, irregularities and lumps are common in the early postoperative period. These tend to resolve with time. You may come across issues with incision healing on occasion.
Blood clots in the legs are one risk that is higher in patients getting abdominoplasty. Most tummy tuck patients choose to get muscle tightening which causes returning blood going to the heart from legs to slow down because of tighter abdominal cavity. This can result in clots.
Other Risks to Know
You should know that pairing abdominal plastic surgery such as tummy tuck with breast augmentation will slightly increase the risk of complications. Your surgeon will do their best to keep the surgery under 3 – 4 hours for minimizing aesthetic risks, such as post-operative nausea. This complication requires IV fluids and medications.
You will be provided with an estimate about the length of the proposed operation. The surgeon will also let you know whether another specialist or surgeon will be required during the procedure.
Minimizing the Risks of Mommy Makeover Procedure
One of the best things you can do for reducing the risks associated with mommy makeover is to follow all instructions told by your doctors. You should also provide the doctors with relevant information regarding your lifestyle habits and medical history.
These are a few other things to consider:
Be 100% honest in the forms you fill out
List all past medical issues, medications, genetic history, and high-risk lifestyle habits, such as drug use and smoking
Follow the surgeon's advice to stop smoking before and after the procedure
Follow the surgeon's advice to stop certain medications before the surgery
Follow all listed post-operative instructions, including wearing the compression clothing
Your surgeon will discuss all factors regarding the procedure during the initial consultation. They will also give you a list of physical changes that you need to watch out for. Cosmetic surgeon Dr. David Kim receives patients from Beverly Hills, Los Angeles, CA, and nearby areas for mommy makeover surgery.
Schedule a Consultation with Beverly Hills California Plastic Surgeon Dr. Kim
For more information on the surgical and non-surgical procedures and treatments by Cosmetic Plastic Surgeons Dr. David Kim and Dr. Eugene Kim. Click here to contact us today.
Also visit beverlyhillsplasticsurgery.com
Serving Beverly Hills, Los Angeles, West Hollywood, Orange County, Southern California and surrounding areas.