Mommy Makeover Surgery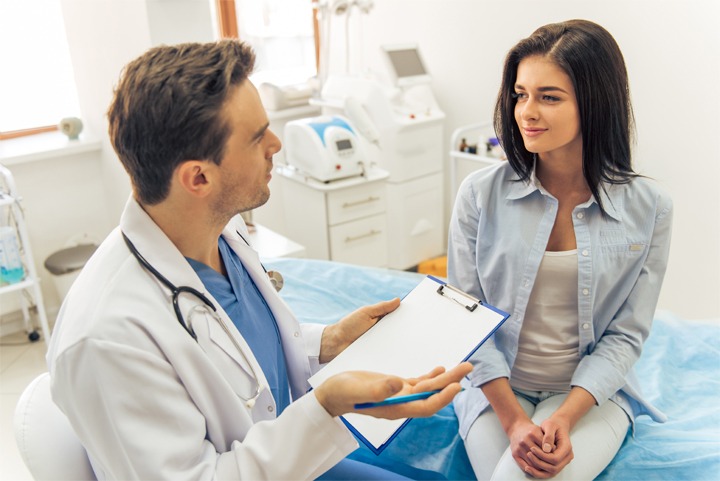 Your first major step if you are considering a mommy makeover should be to book an appointment with an experienced cosmetic surgeon. Pre-treatment consultation offers the chance to gather information about the cosmetic surgeon and their team. You can also identify the procedures you should consider.
You should not be hesitant in asking questions. Your surgeon will reply to your questions in detail and help you make an informed decision. plastic surgeon Dr. David Kim provides mommy makeover surgery to patients in Beverly Hills, Los Angeles, CA, and surrounding locations.
Is the Surgeon in Plastic Surgery?
Board certification means the plastic surgeon has extensive training and adheres to high quality standards. Plastic surgeons, for obtaining board certification, require certain minimum number of years of surgical training after completing medical school. This type of education doesn't just allow them to develop technical skills, but also gives them deeper understanding of the various factors that make a surgery aesthetically successful.
plastic surgeons have the experience required for making precise judgments about proportion and balance. You should know that board certification is not automatic. Patients should ask specifically whether the surgeon is or not.
Am I a Suitable Candidate for the Procedure?
Determining whether you are an ideal candidate or not is an important part of the mommy makeover consultation process. You should wait for at least 6 months after giving birth to consider mommy makeover. This time is required by your body to recuperate from the pregnancy and childbirth.
You would need to wait at least 6 months after you have weaned if you were breastfeeding and plan on including breast augmentation as part of the procedure.
Which Procedures Do You Think I Should Get?
Your plastic surgeon will discuss your aesthetic goals after physically examining you. This will be done to understand which procedures are most beneficial. Tummy tuck, liposuction, breast lift, and breast reduction are common mommy makeover procedures. You should speak with the cosmetic surgeon about different procedures that you should include in your customized mommy makeover plan.
How Much Time Will I Take to Recover?
Your recovery timeline will differ based on the different procedures you choose. You should make sure that you have a clear understanding of the kind of things to expect during the various stages of recuperation.
Ask the surgeon to be honest in describing the pain and discomfort. You should also ask about the duration of downtime. Your cosmetic surgeon will be able to help you understand what to expect in the days, weeks, and months following the mommy makeover plastic surgery procedure.
How Should I Prepare for the Procedure?
Your surgeon will give you tips and instructions to get ready for the mommy makeover procedure. You may need to do other things to ensure you are physically ready for the surgery. Make sure you finish all your projects at work so that you can have a comfortable recovery. Cosmetic surgeon Dr. David Kim receives patients from Beverly Hills, Los Angeles, CA, and nearby areas for mommy makeover surgery.
Schedule a Consultation with Beverly Hills California Plastic Surgeon Dr. Kim
For more information on the surgical and non-surgical procedures and treatments by Cosmetic Plastic Surgeons Dr. David Kim and Dr. Eugene Kim. Click here to contact us today.
Also visit beverlyhillsplasticsurgery.com
Serving Beverly Hills, Los Angeles, West Hollywood, Orange County, Southern California and surrounding areas.